When Christmas comes, we know that the year is about to end and that a new year is coming, "New Life" as they say; likewise the new hair trends. We also know that it is the time for parties, gatherings, celebrations and sharing with family, friends and colleagues, and we always want to look good from head to toe these days. 
However, sometimes we can be indecisive or not knowing what we can do in our hair, to give it a different touch for these special occasions.
If this is your case and you are looking for ideas for your hair for the holidays, learn about the Accessories and Hairstyles for this Christmas and that will continue to trend in 2023.
Let's get started without further ado!
ACCESSORIES
Bows, practical and super easy to do, plus you will always look stylish. For the low ponytail, make the difference with accessories such as bows and bows with scarves, a hairstyle that you could use to go to work or an outing with your friends.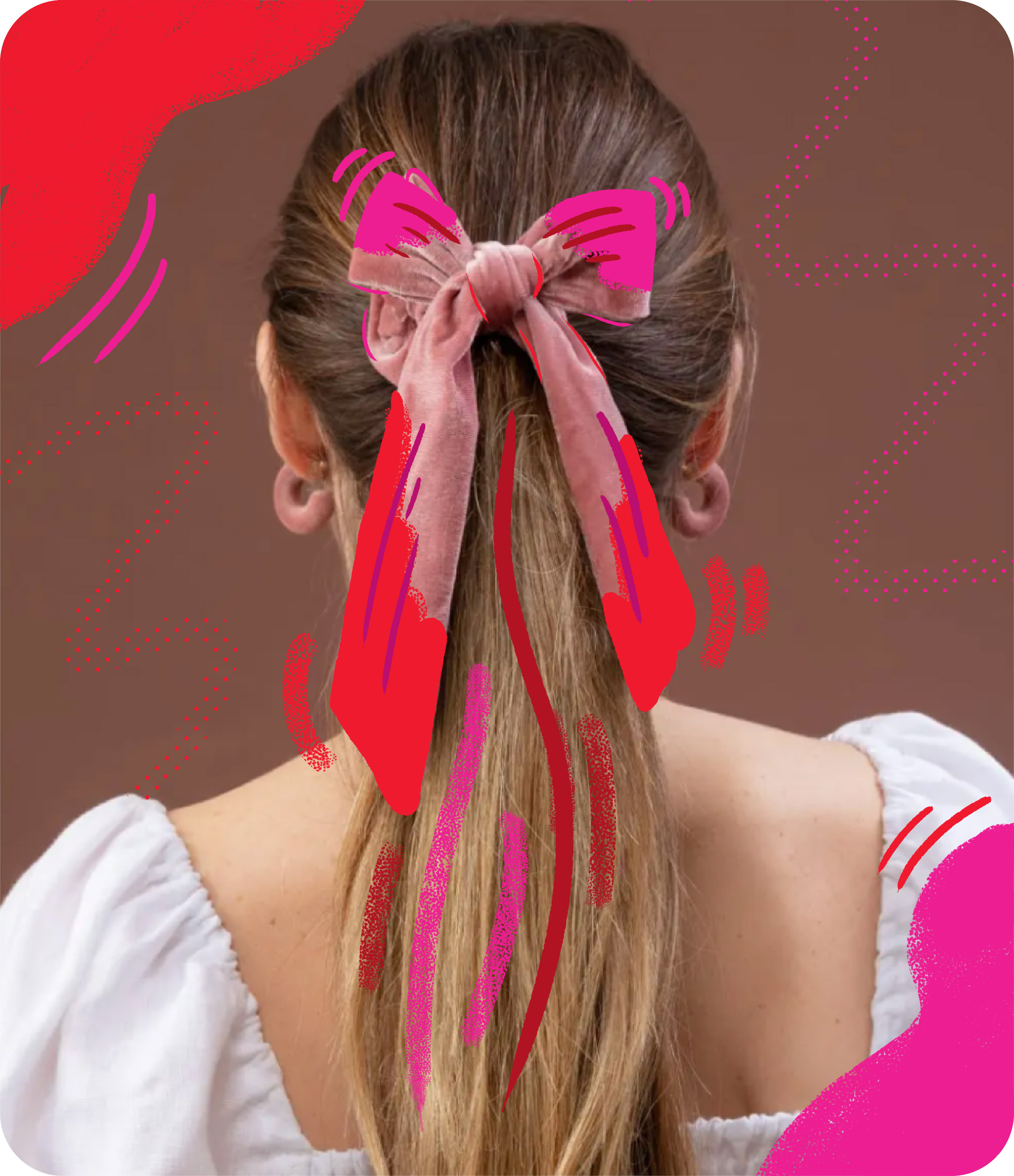 Hair barrettes highlight
your hair with a different touch, these barrettes besides helping you to put some hair in place, embellishes it delicately and there are so many varieties of sizes, shapes and colors, you can combine them with your wardrobe.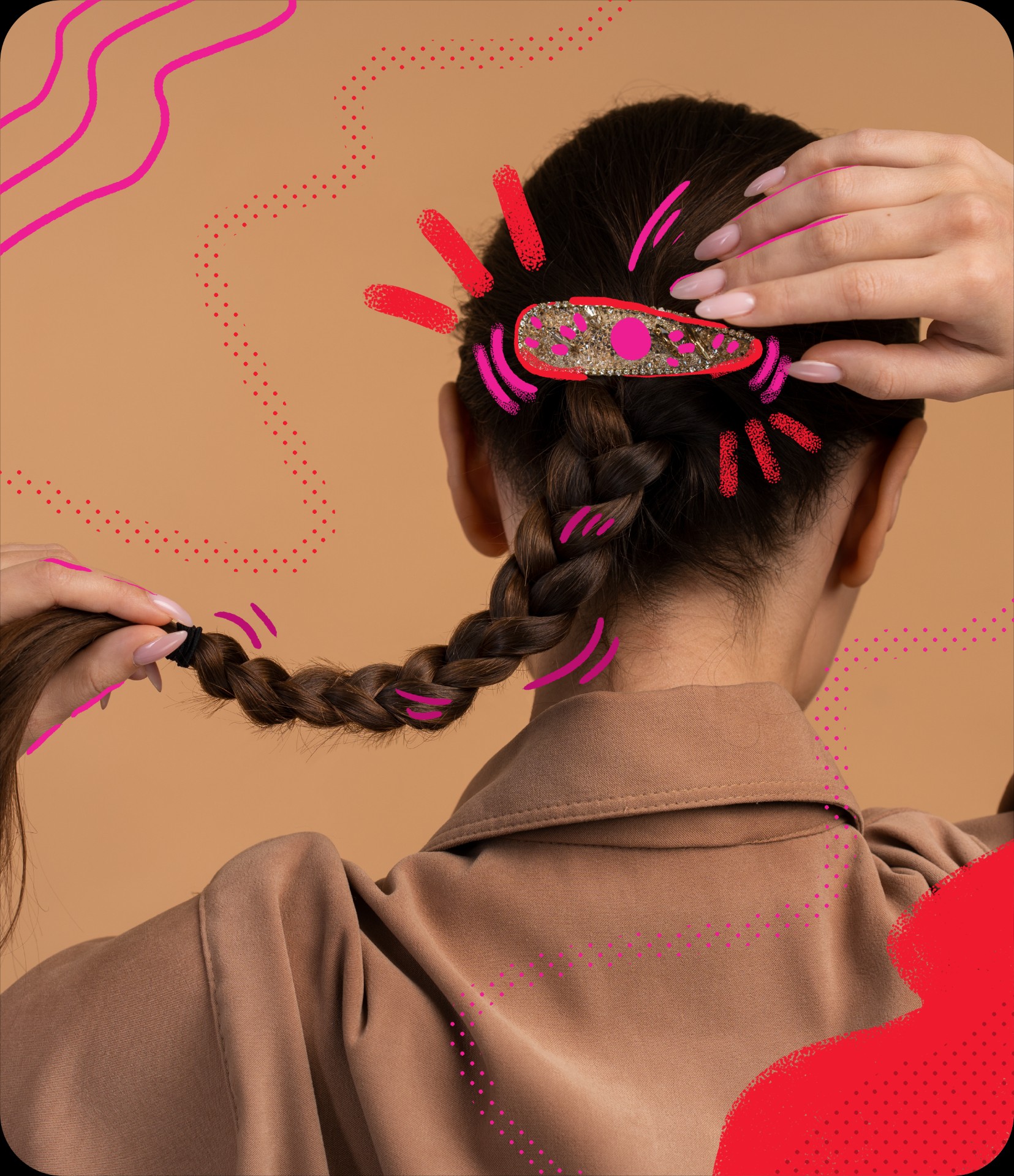 Hooks or hair clips, a way to gather your hair for those days when the weather is hot or simply with little time for more elaborate hairstyles, you will look just as sophisticated with a simple updo with a clip.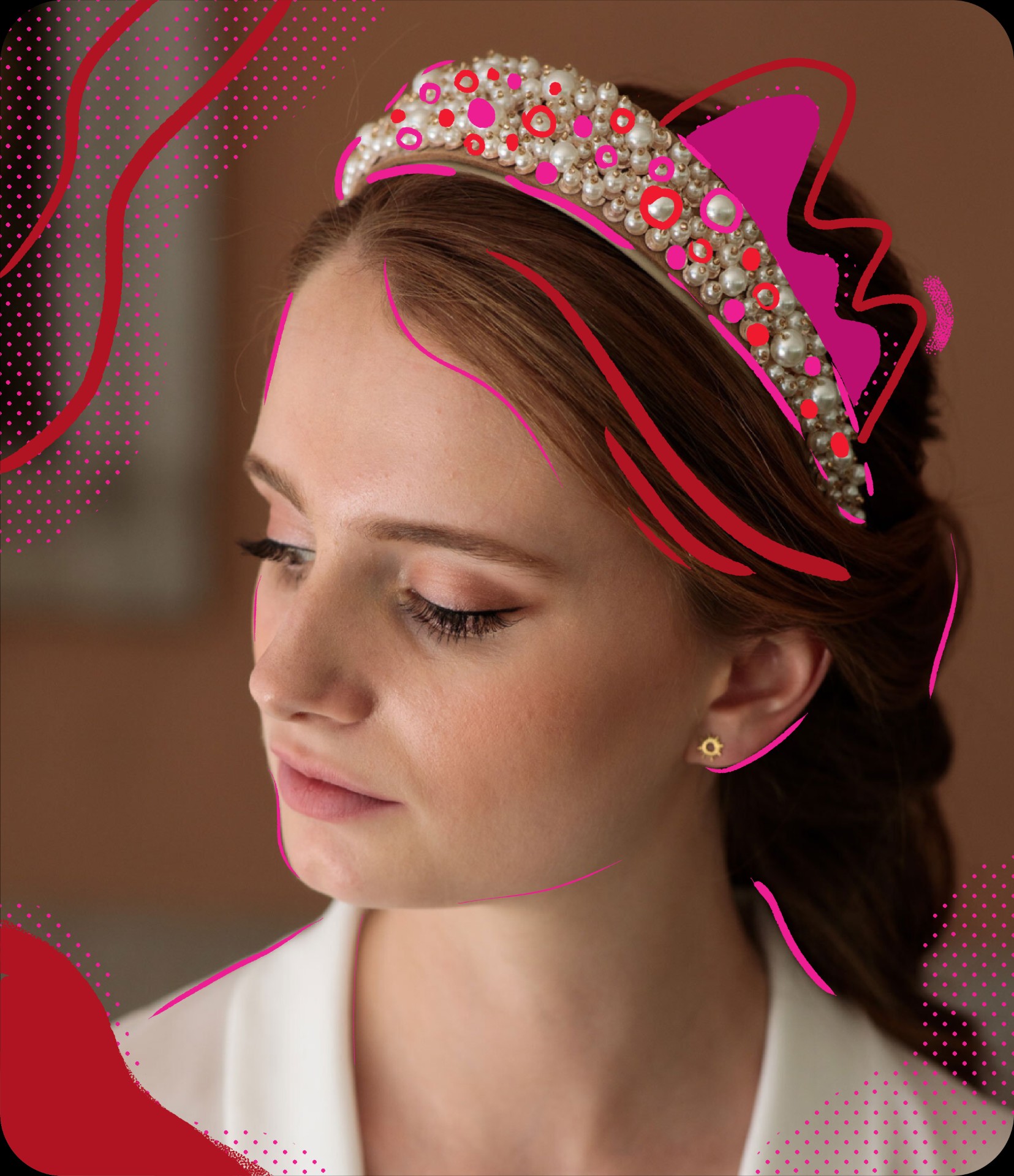 Headbands or headbands, going back to our childhood, a simple accessory to use and that gives us that angelic and sweet touch, that you can combine with your outfit.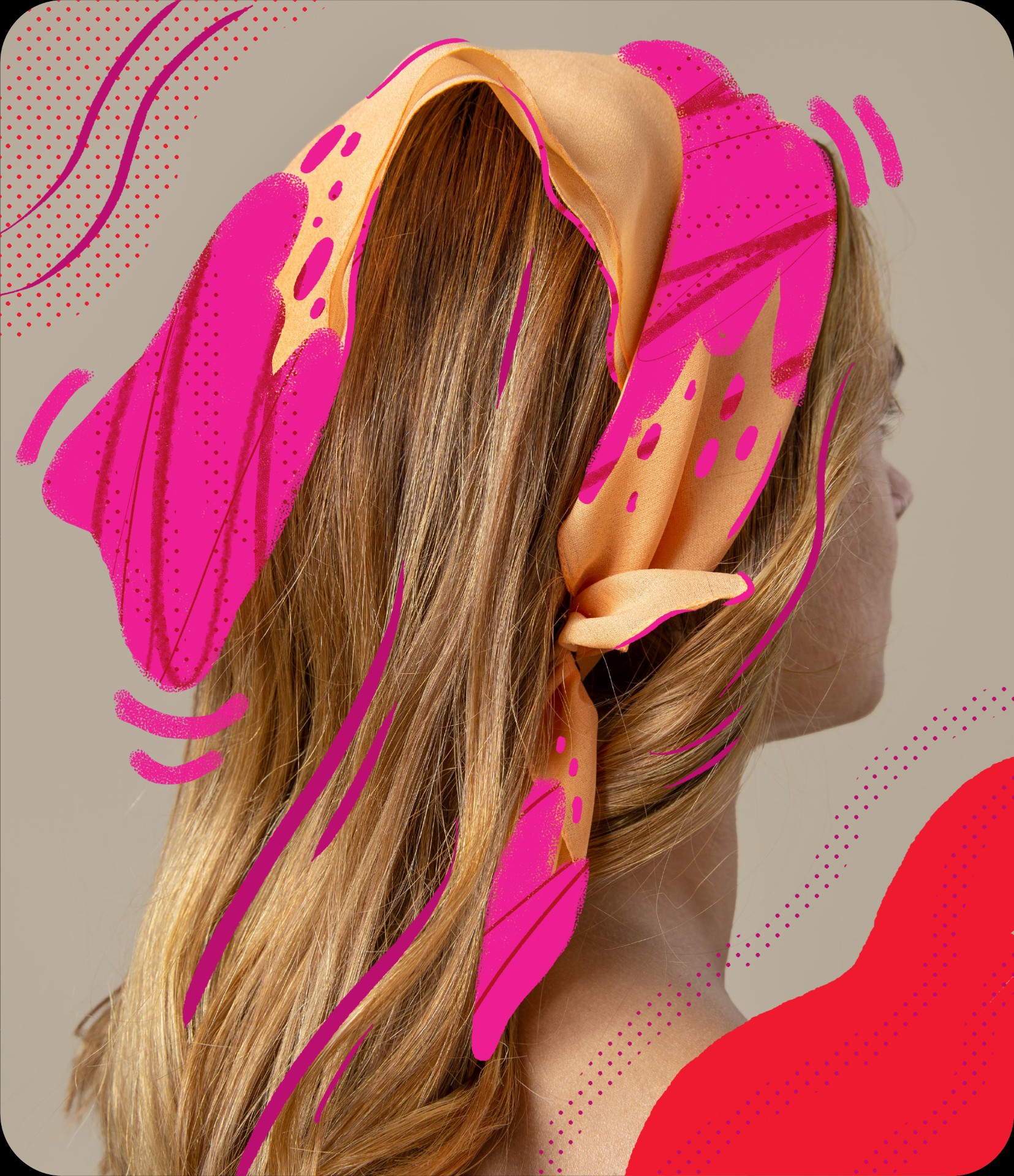 Scarves, great to use in the summer or hot days, to protect your hair from the sun but you can also use it at any time of the year. The best thing is that you have many ways to adapt it to many styles.
HAIRSTYLES
Ballerina buns, low and elegant buns, backcombed with lots of gel for a wet effect. A very clean style, simple but very classy. It works for attending an elegant dinner, a business meeting or a special event.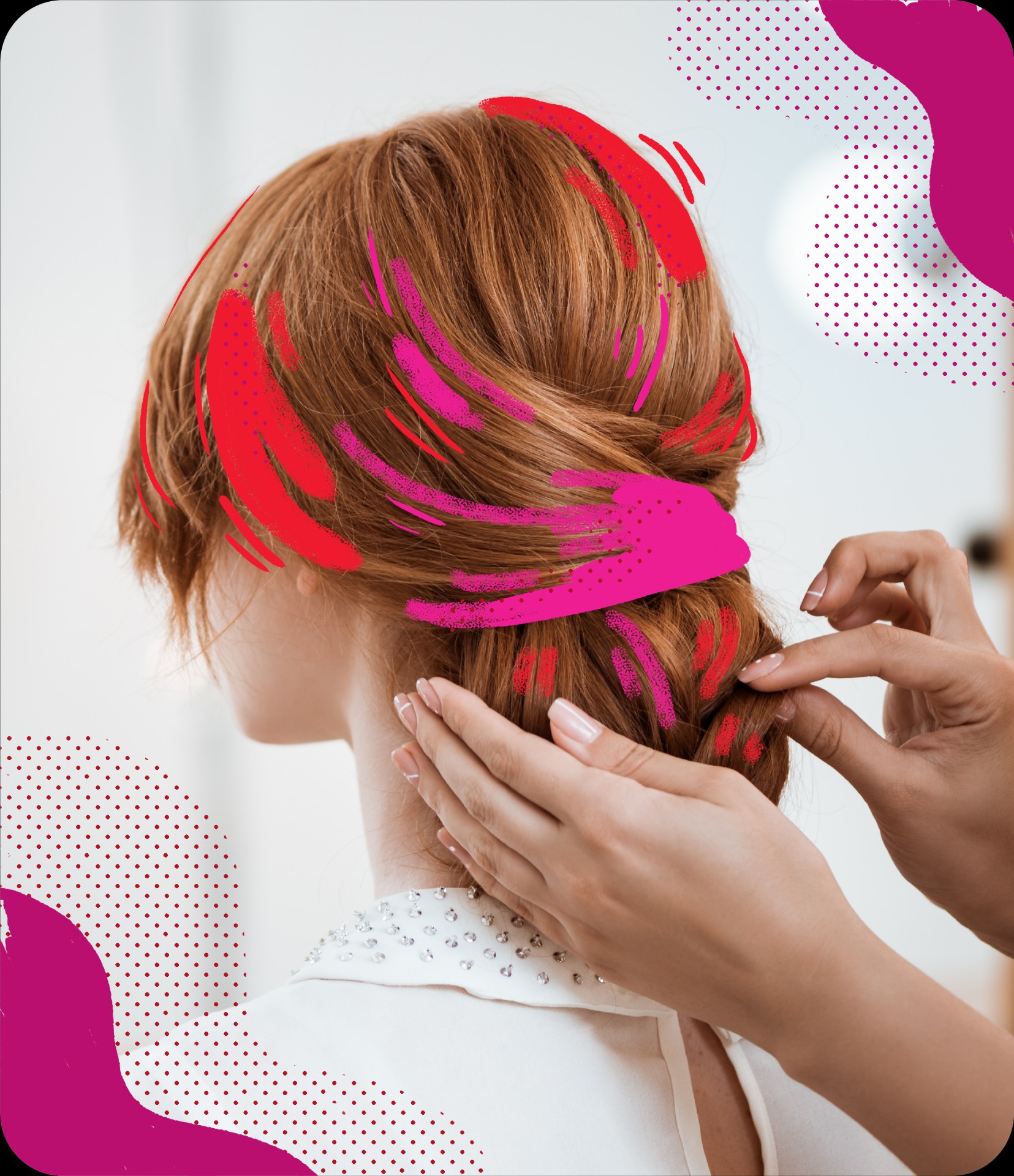 Bubble ponytail is a hairstyle that resembles the shape of bubbles, it is enough to have enough tails/ligas to be able to form several giving a space between them.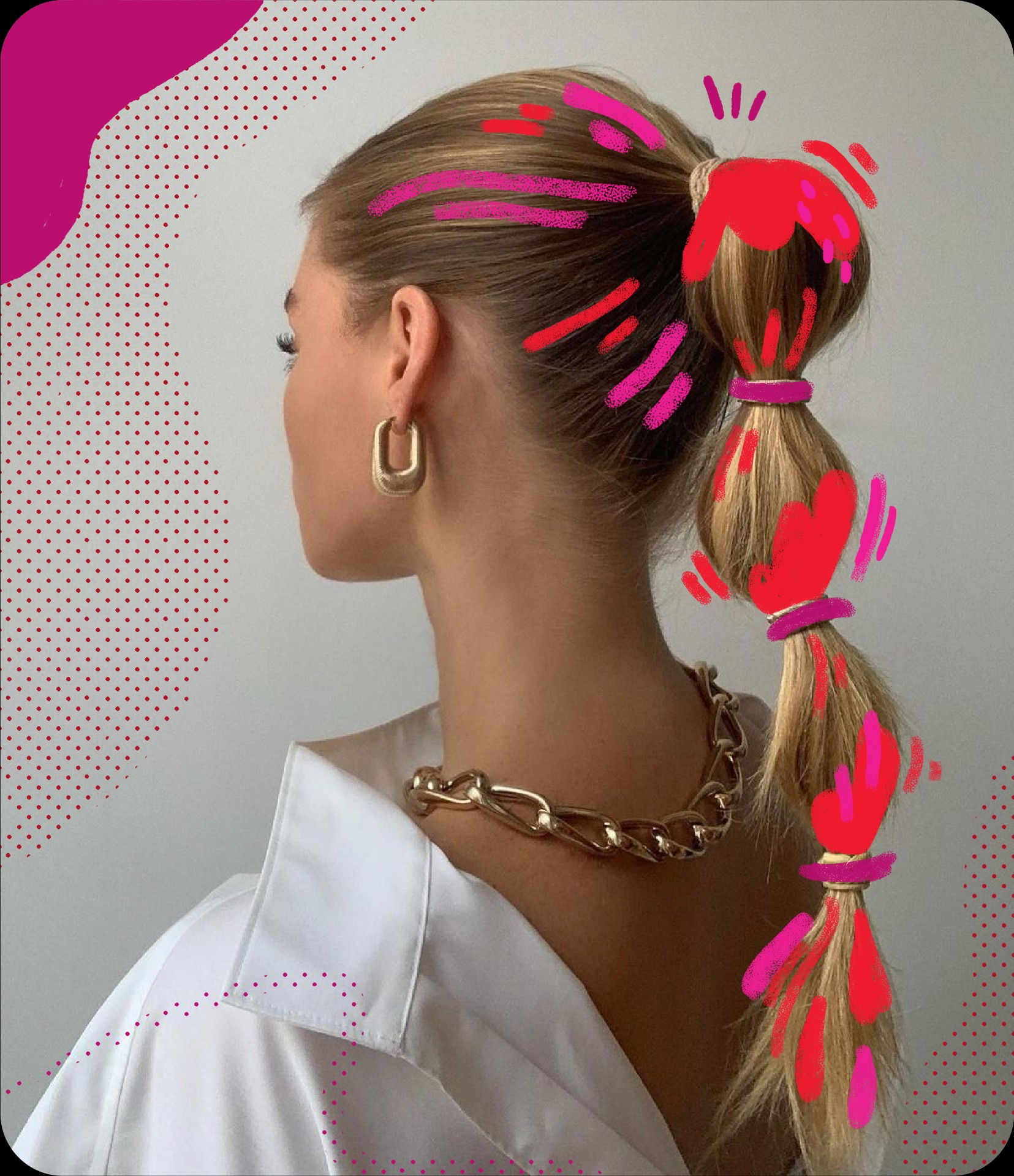 Low ponytail, contrary to what we saw this year of super high ponytails, this time it is the turn of low ponytails, which you can also give it a touch with a bow or ribbon accessory for a more elegant finish. It works perfectly on long or medium length hair, to go to a dinner or a company New Year's Eve party.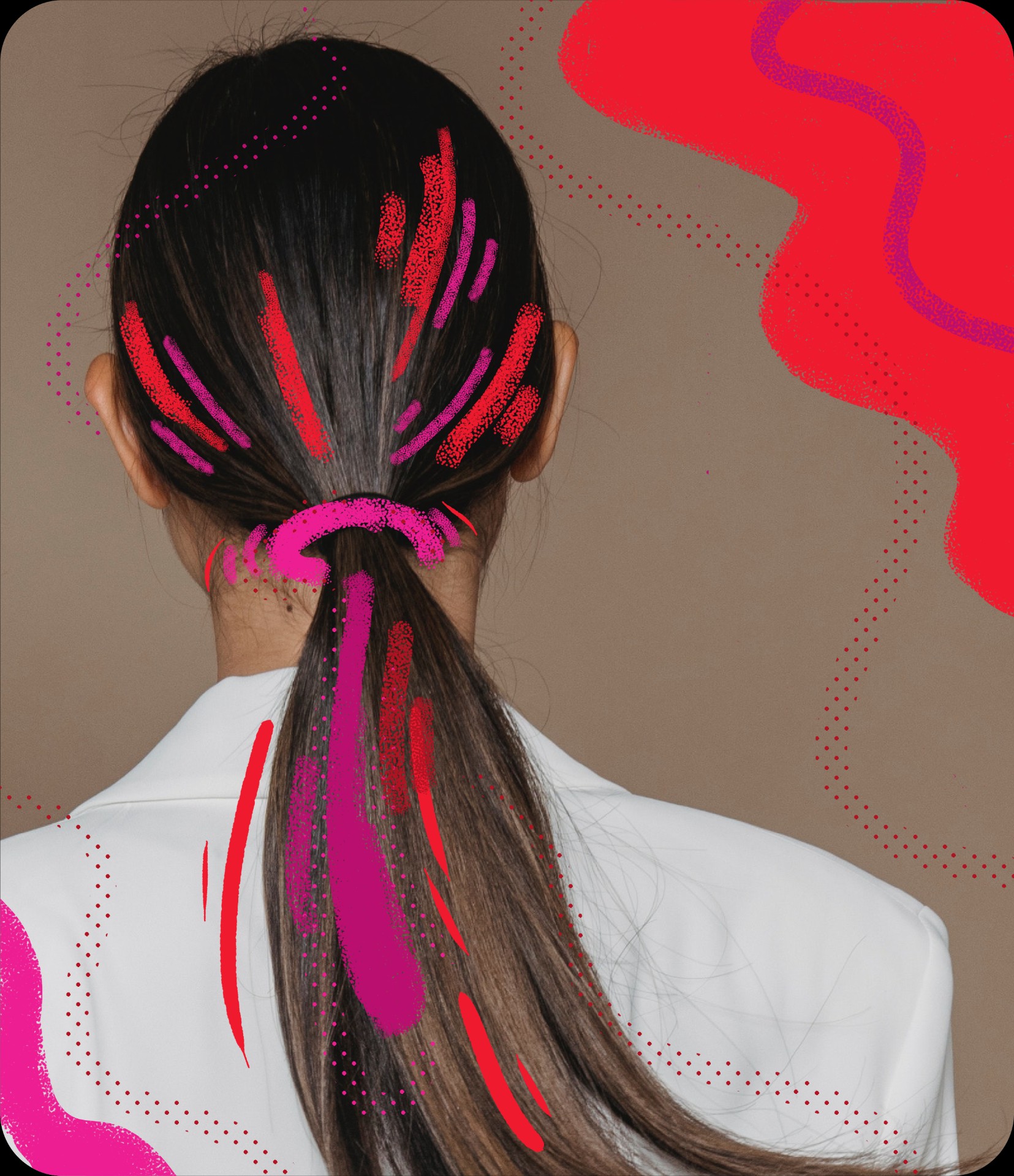 Twisted locks or twisted ponytail, a hairstyle that looks professional but in reality is super easy to do, just take a strand of hair and twist it in the opposite way and hold it at the point that you consider best, you can use it only in the front, semi tied or in a tail with this effect.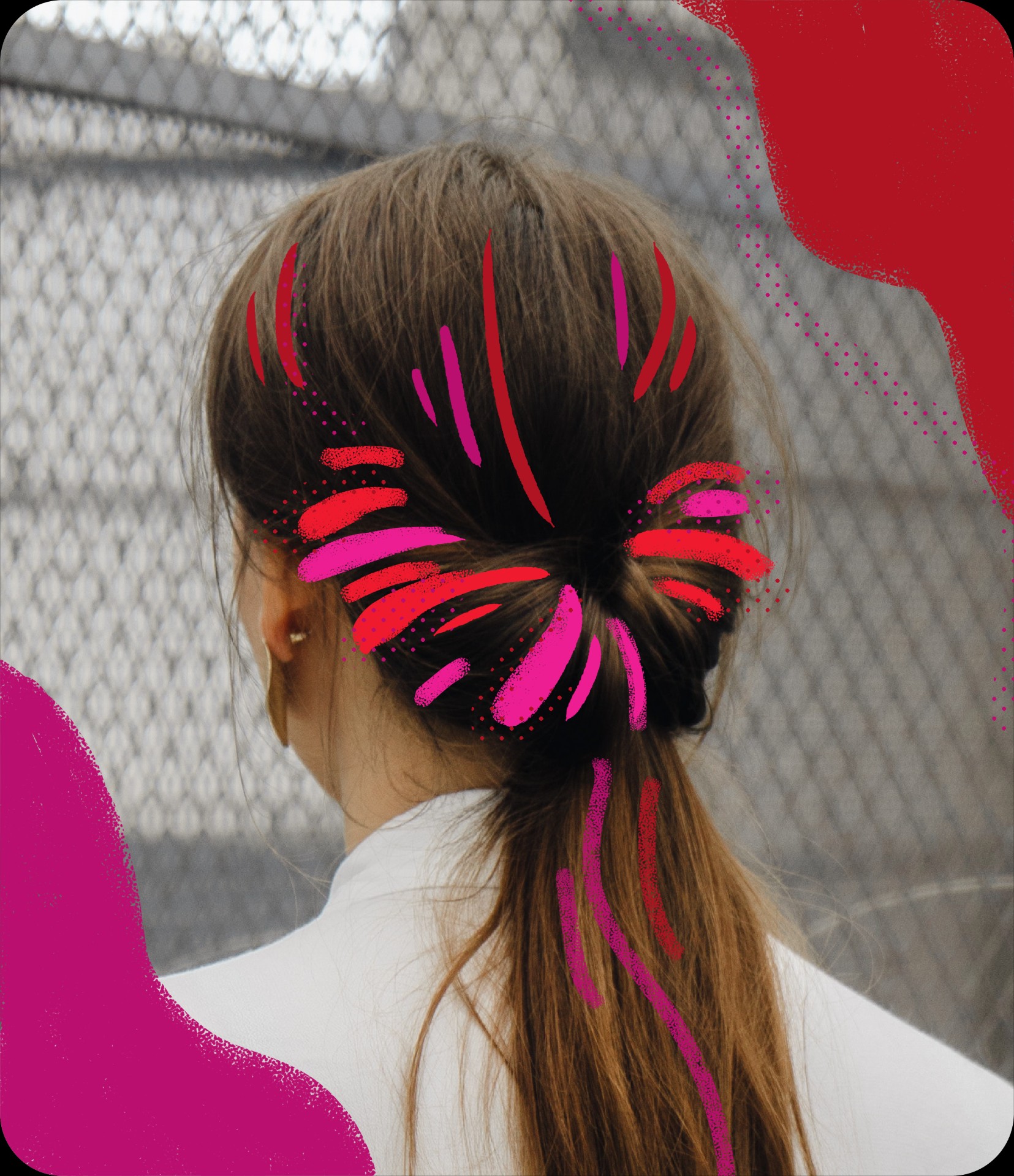 Braids, a classic that when you were little you surely had one made at some point, the best thing is that there are many ways to make them and use them, for any occasion, adapt it to your taste!